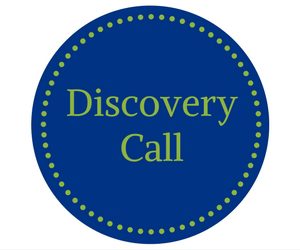 Let's Work Together!
Do you need some help deciding if The Creating Healthy Habits Coaching program is right for your teen?  Schedule your FREE Discovery Call today.
Schedule Your FREE Discovery Call Today!
I am so happy with the work you are doing with my son. It was the best decision I made for him. I think because he feels like it's his own relationship, he doesn't feel so pressured and is more willing to follow through .
Drena DeNiro
"I had been struggling with eating the right portions and the right food for a while.  I was skeptical about working with a health coach because I wasn't sure I had the time or money.  Claire made me feel so comfortable.  She came up with lots of different tactics and stayed on top of me so I kept on track.  I am still using my checklist a year later. It was worth every penny."
Mary Mielke