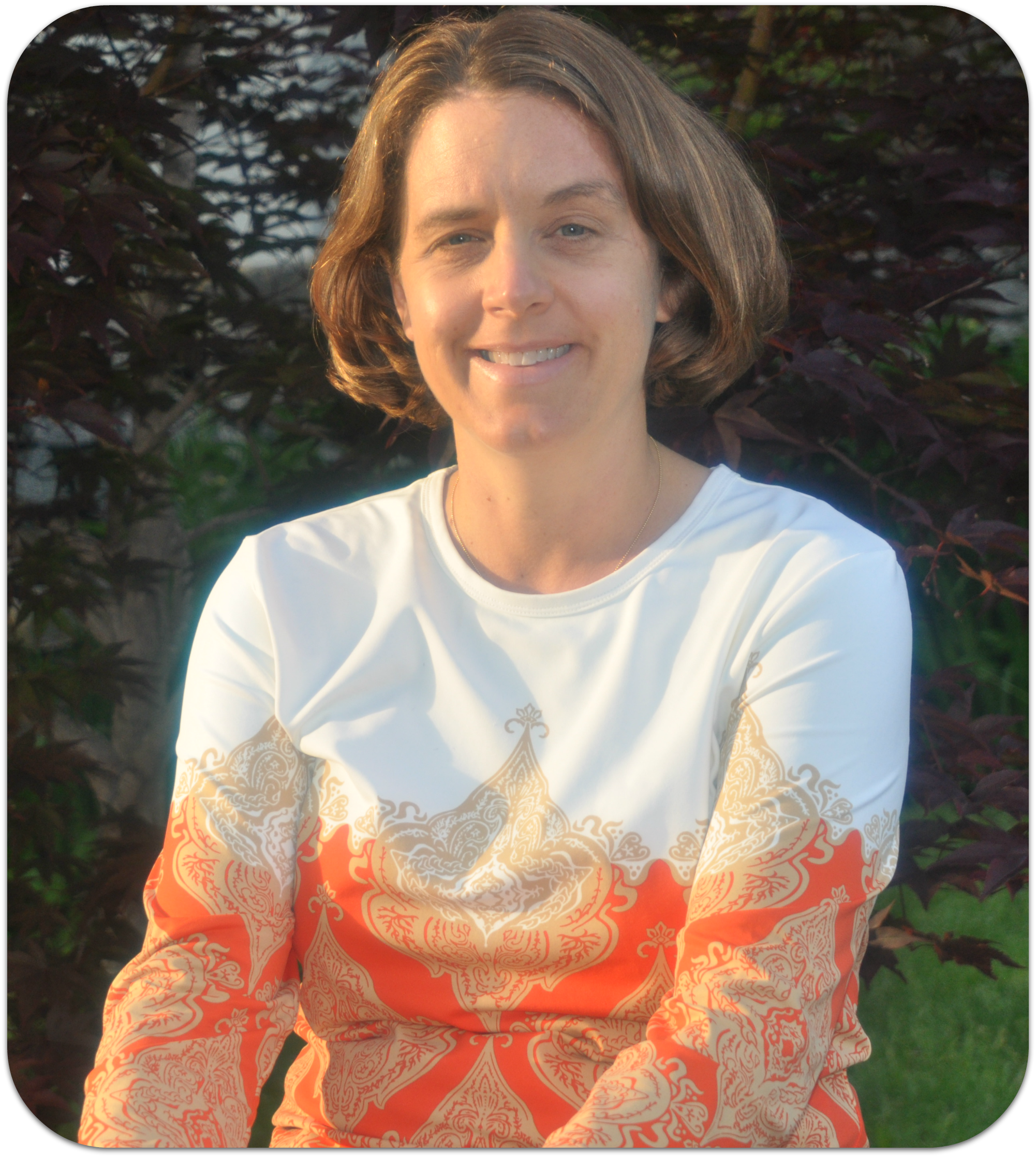 Testimonials* 
---
Creating
Healthy Habits Coaching
*Names of teens have been omitted for confidentiality.
Learn More
"My daughter was struggling with self esteem issues as well as negative thoughts in general. She was holding onto negative energy and having a very hard time expressing herself in positive ways.
Through the coaching process, my daughter became much more positive about herself, her value, and the world in general.  I was surprised at how receptive my daughter was to Claire and the techniques she used. I was thrilled to see her work toward implementing the positive thinking techniques which naturally seeped into her everyday life. She learned to control her impulse to lash out or behave in a negative way when faced with an unsatisfactory situation.  
I must admit I was skeptical about how much effect Claire's coaching would have on my daughter as she is generally wary of "Self Help" techniques. After completing Claire's course, with the daily encouragement from Claire, my daughter was able to rely on the techniques and consequently herself, as the positive behaviors became more rote.
I would recommend Claire's course for any teen! The world is so tough for them with regards to social media and external pressures; any coping skills can help."
Vicky
"Claire has been so incredibly helpful to me in getting my son to adopt healthier eating habits where everything else had failed. My son had been diagnosed with ADHD in 2015. In an effort to avoid the medication route, I tried just about every alternative method in alleviating the common symptoms from exercises to supplements. Although they helped a lot, I've found the lack of good eating habits to be the worst aggressor in ADHD, anxiety and allergies, all things my son suffered from along with stomach aches.
He is the pickiest, most restrictive eater I've ever seen, and has an insatiable appetite for sugary foods, drinks, chocolate and candy.  I personally found that in my son's case, the therapeutic approach regarding his eating habits to be ineffective for him and if anything, I think it reinforced a message that something was "wrong"  with him and thus he would rebel even more.
I was introduced to Claire and as a last ditch effort, after a year of freaking out that my son barely ate, I started working with her, and it was the best thing I could have done for my son.
Claire was sensitive to my son's issues yet approached him in a way that encouraged him with positive reinforcement.  Claire taught him about food and why certain foods made him feel worse than others.  She introduced him to more nutritional options and even taught him meditation skills to help him regulate himself rather than get completely spun out.  What was so great to see was him being so much more receptive and developing his own friendship with her without being goaded by me, doctors or teachers.
It was also great to have the support of someone who had so much knowledge of alternative ways of dealing with ADHD and other issues that affect children's eating habits and overall wellbeing.  I would highly recommend Claire's coaching program for any teen."
Diana
"Before working with Claire, my son had poor eating and exercise habits. He had no real concept of what were good or bad snacks and had poor timing when eating snacks (eating snacks right before dinner).  After working with Claire for six months, my son became much more active, made better food decisions and lost 20lbs!
Claire and my son had a good rapport and relationship, so it was easy for her to push him to be more conscious of what and how he ate or what type of activity he did on the weekends or during his down time. At the end of the school year, my son was a very happy kid and was down 20 lbs. He looked and felt great. His self confidence was strong and he was "on top of his game". Claire's coaching was all encompassing, not just weight and nutrition. I felt very comfortable that I had another set of eyes on my son while he was away at school.
I would ABSOLUTELY recommend Claire's Creating Healthy Habits Coaching Program to another parent  This program was very helpful and beneficial for our son and Claire is a delight to work with!"
Elizabeth
"Before I started working with Mrs. Ketchum, I was not paying attention to what I was eating.  I did not realize how much or what I was putting into my body.  By texting me every night and tracking my progress in an accountability chart, she helped me become aware and be more consistent with making better choices.
I have anxiety, and Mrs. Ketchum also helped me with that.  She validated my stress which helped ease it.  She also gave me the opportunity to vent the small stressors, so that they didn't build up, and reminded me to use my breathing techniques to calm my stress.  
Meeting with Mrs. Ketchum was always helpful no matter what was going on in my life. She supported me and made me feel better and more at ease.  I would recommend working with Mrs. Ketchum to any teen, but if you struggle socially and are strong willed and stubborn like me, Mrs. Ketchum is your best choice."
Eighth Grade Boy
"Before I started working with Mrs. Ketchum, I wasn't getting much exercise, and I was snacking a lot in the dorm.  I wasn't happy with my weight, and I wanted to cut down a bit.  Mrs. Ketchum texted me every night and kept track of certain aspects of what I ate throughout the day.  Then when we met, she enlightened me to what I was really eating instead of what I thought I was eating.  This helped me pay attention to what I was eating.  She also shared why it was important to eat well and taught me new ways to stay in shape.
Each week, Mrs. Ketchum gave me support in all areas of my life, so that I was better able to stay on track with my eating and exercising goals and experience more consistent success in school.  
I would recommend Mrs. Ketchum to other teens because I have lost twenty pounds since I started working with her, so I know it works."
Ninth Grade Boy
My signature program motivates and supports teens to take action to reduce their stress and create healthier default habits for life.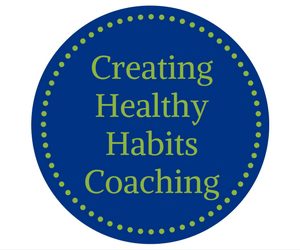 Learn More
Let's work together!   Schedule a FREE Discovery Call today and I'll share specific strategies that I would use to help with your teen's unique struggles.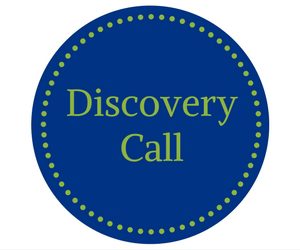 Schedule Your Call