Would Your Teen Benefit From Working With Me?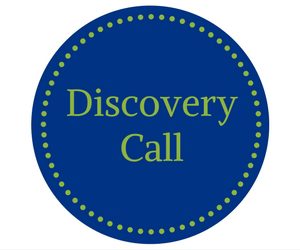 Schedule a Free Discovery Call today, and we'll discuss your biggest concerns with your child's health, stress and habits, the goals you would like your child to work towards, and the strategies that have worked and not worked so far.
Then I'll give you some examples of topics I would teach, habits that I would work on shifting and ways I would give support, so your child can stress less and feel more at ease while creating healthy habits to last a lifetime.
Schedule Your FREE Discovery Call Today!